welcome to velvet nail bar 2
One of the best nail salon in Oviedo Florida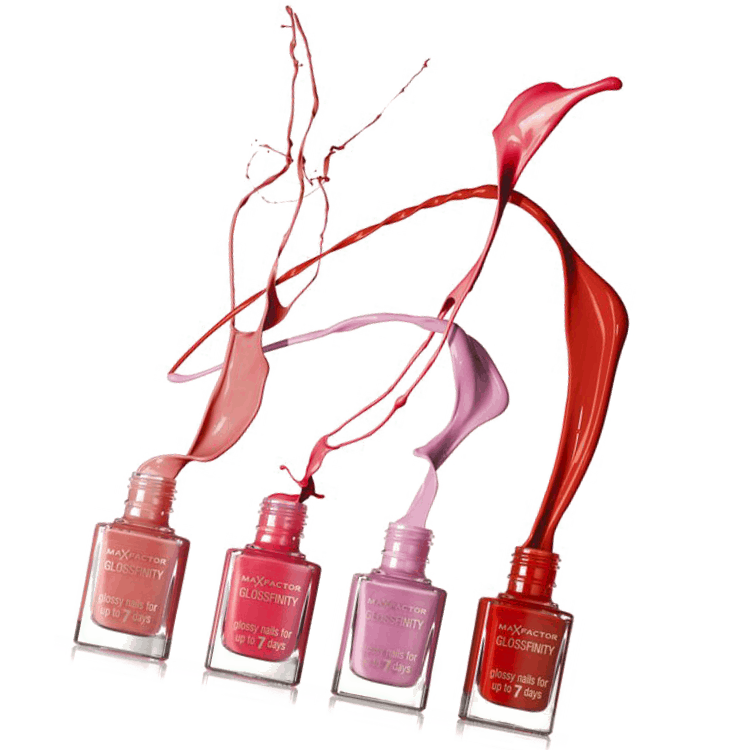 Velvet Nail Bar 2 is a top-notch nail salon and spa in Oviedo, FL 32765. Our nail and spa salon is the most affordable and professional. We focus on our customer safety, needs, and satisfaction.
Let your worries behind and pamper yourself at Velvet Nail Bar 2!
A proper Manicure routine will make your nails tidy, pretty and healthy through the work of shaping, cuticle care, exfoliation, hand massage and so on
Pedicures not only feel good on your feet, but the clipping and cutting of your nails and cleaning of your feet are essential to healthy, happy feet and toes
Mauris mi aliquam mauris varius ultrices orci leo quam turpis duis sed aliquam purus, amet amet egestas vestibulum ipsum pretium.
If you need a break from everyday life, just sit back in a comfy massage chair, and let us pamper you! We offer a variety of options for your needs and budget.
Say goodbye to all the signs of aging skin, and no need to suffer self-consciousness resulting from blemishes or dull skin, as now you have us care for your skin!
Flawless eyelashes won't be just in your dream anymore. Getting Eyelash Extensions with our certified lash artists is the easiest way to own long, thick, full, and curly lashes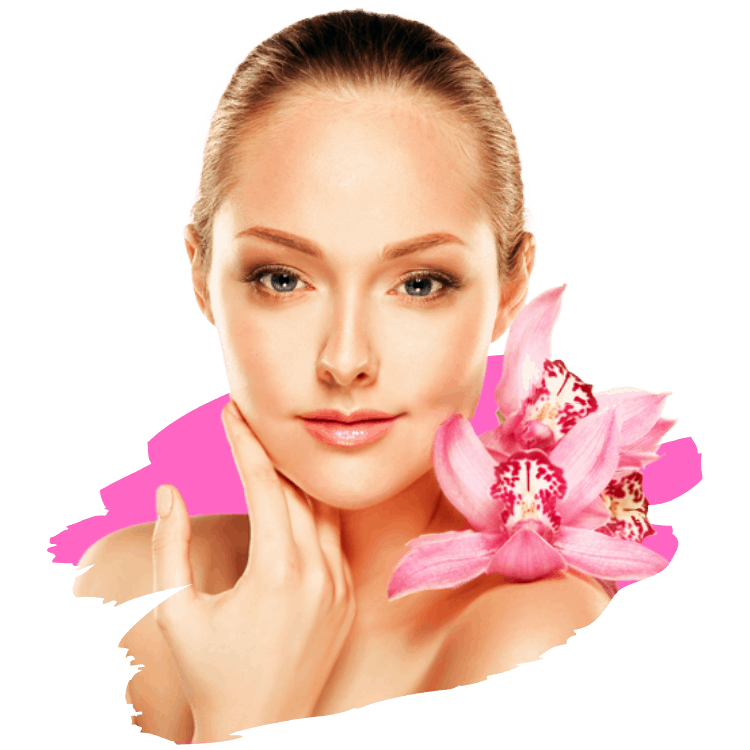 Every customer deserves the best possible service
Owner of Velvet Nail Bar 2

"Immaculate and very soothing and professional environment. They even provide your choice of beverages. Highly recommend Velvet Nail Bar 2."

"Hands down best experience in a nail salon yet. Complimentary drinks and beautifully presented supplies. My technician was sweet and gentle. I will be back without a doubt. Thank you for a great experience!"

"Very happy with their service! Very beautiful, calm salon and great/friendly environment. Will definitely come back!"